About Gainesville Web Design
Gainesville Web Design was established in 1996. For over 20+ years we've been designing websites with state-of-the-art technologies. A fresh, modern website design is now a requirement if you want to capture your customer's attention. Contact us for a Custom Website Design, if you need a Website Redesign, or if you need help with Internet Marketing. We not only build websites, but we also help drive traffic to your website. 
Web Design Professionals – Gainesville, GA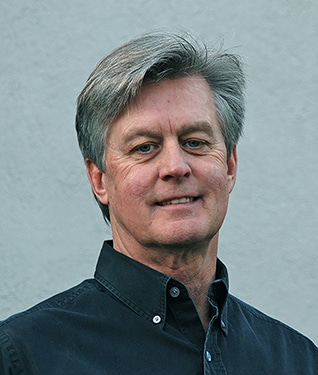 John Nicholson
Owner / Principal Designer
Website Design that Works for You
Websites that work properly are competitive in their respective  marketplace. Your website needs to be as good as, if not better than, your competition.
We give you a website that is not only visually pleasing to your website visitors, but we can also effectively market your website with our website promotion tools.
Gainesville Web Design has extensive marketing experience not only with website design & promotion, but also: logo design, print media design, designing and delivering E-mail Newsletters …along with any other marketing your business might need.
Contact us today to get started: Phone: 678-943-8083
You may also use our convenient contact form and we will get in touch with you. We look forward to helping you grow your business on the Internet!
Our experience in the business arena, along with
over 20 Years of Website Design & Internet Marketing
, gives you the assurance that we understand, and can best implement, the mix of
other media
your company uses projecting your image – which is an important element in
developing the content
and in
designing your web site
, whether it be the business card you hand out, or a national magazine ad campaign.
In today's Internet community, most people can find exactly what they're looking for with just a couple of clicks on the Internet. Your company needs to be positioned in front of them, and positioned correctly, in order for you to capture the sale. If not, you are probably missing out on potential buyers.
Controlling the flow of your visitors throughout the pages of information is one of the critical keys we use to hold the attention of both your prospects and your active customers. Take a look at our Web Design Portfolio and view some of the websites we've designed. We think you'll agree, our sites are easy to navigate and visually attractive. Contact us today for help with your Internet project.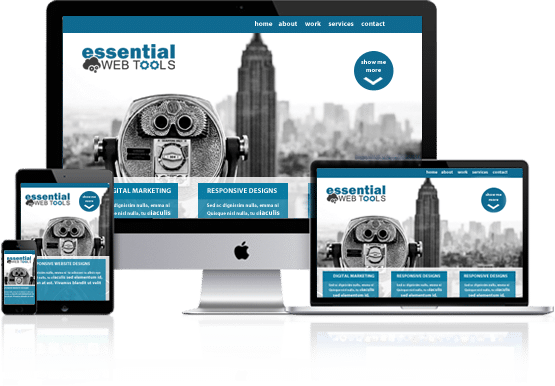 Gainesville Web Design has been serving Gainesville, GA for over 20 years and has worked with clients in all areas of Atlanta and North Georgia. We strongly believe in supporting local businesses. Our in-house Website Design offers you a more personal, one-on-one web design service and guarantees more economic value to our local community.