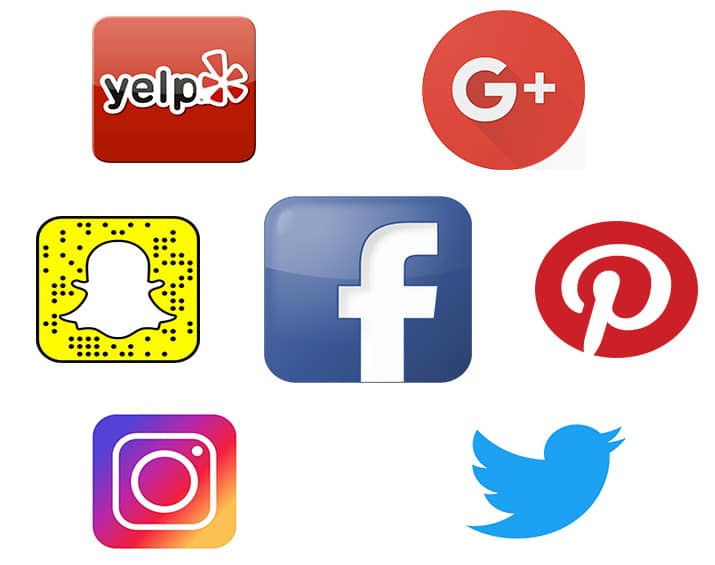 Today, we are more connected than ever through massive social media channels. Reaching your specific customers through social media marketing is critical to building your company's brand and image.
Conveying a consistent and clear message that aligns with your company's branding message is an important part of keeping your audience engaged.
In addition to establishing a consistent voice, the content must be updated regularly with relevant content to keep your followers engaged. 
Running a business and your Social Media Marketing can be a huge challenge, that's why we offer you Social Media Marketing services. Using a Social Media Marketing Company allows you do to what you do best… run your business.
Social Media Account Setup & Initial Design
Input of your information across the Social Media Channels you choose: Facebook, Instagram, etc.
Develop relevant content for your company and publish at a scheduled frequency
Properly Engage your target market & Monitor your Social Media channel Interactions
Contact Us Today!
Our Social Media Marketing service will grow your business online in the most effective way.
Call or Email today or complete this form to get started with your Social Media Marketing program. We will work with you to put together a plan that meets your goals and your budget!