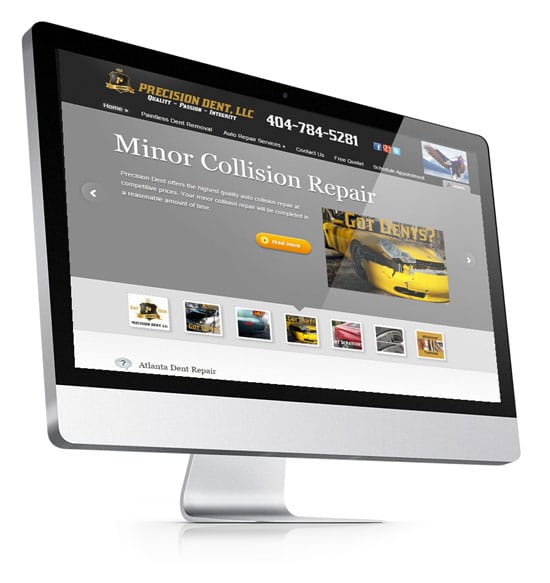 Are you looking for a new Custom Website Design …or a Website Re-design?
Gainesville Web Design has been creating Custom Website Designs for over 20 years. Custom website design is our specialty. We work for you to make sure your website is continually up-to-date. Afterwards, we help market your website on the Internet to drive targeted traffic to your business.
Vibrant Web Design for the Right Response
Our graphic arts experience and our extensive web design training is what makes us a leader in creative concepts and stunning design. Traditional agencies use very standard offline ideas in their designs and hardly ever venture into new technological avenues. Gainesville Web Design, on the other hand, approaches every custom web design project as a means of enhancing your online presence. We will create an exceptional experience for your Internet visitors.
The Perfect Blend
We weave design excellence along with ingenuity and website functionality to set your business apart on the Internet. We bring custom web design concepts and ideas to life and use creative graphics that will captivate your audience. Design is in our psyche and in our DNA. The creative team at Gainesville Web Design is experienced and capable with skills and forward thinking ideas that go into creating web design that is stunning and memorable. We work with your needs and ideas, and then add our own ideas and expertise to ensure your online branding is a notch above that of your competition.
Changing Trends
It is important to keep in mind that the Internet has replaced physical space, therefore people engage with your company online, even before they engage with you. That is why our web designers take a 360° view of the experience that needs to be presented to the viewer.
Our attention to detail and an innate understanding of web design concepts creates a resonance that will continue to be with the viewer, even after they have navigated away from your website.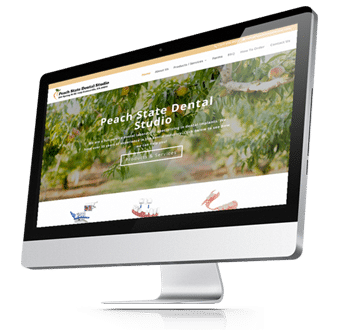 When ROI Counts
The web designers at Gainesville Web Design create website designs that are emotional, tactile and impressive. Our objective is to create a website that will keep the visitor glued, but more importantly one that will improve your return on investment. We use top-of-the-line technology and design a stunning website that is the perfect frontage for all your products and services.
Our Custom Web Design Components:
• Attractive designs that portray your message effectively
• The latest graphics and current web design concepts
• Content that is relevant to your services and products
• Website copy that is written with elegance and skill
• Navigation that is as user-friendly as it needs to be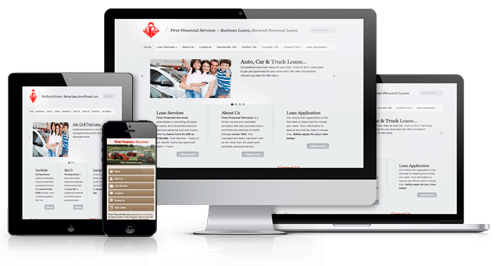 Staying In-Step
We stay in-step with the latest web design trends and know that the need-of-the-hour is to create designs that will look equally stunning on screens, big and small. We understand Responsive Web Design concepts and ensure that every image displayed on your website is of the highest resolution.
Our effort is always to create a Custom Web Design that will help your viewer interact with your company brand in an easy and simple manner.
Are you ready to get started with Your Custom Website Design?
We offer a very personalized service for custom website design. Contact us today to begin your web design project.