Contact Gainesville Web Design

Office Hours: 
9 a.m. – 6 p.m.
Monday thru Friday
Phone: 678-943-8083 
Email: [email protected]
Gainesville Web Design
2490 Limestone Pkwy. #907892
Gainesville, GA 30501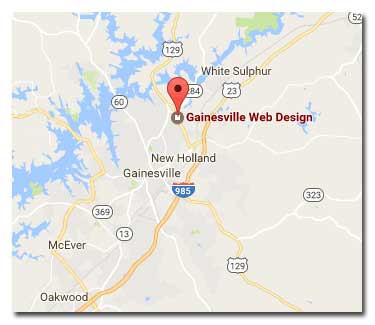 Call or Email Gainesville Web Design today for immediate service. You may also complete this simple form and we will get in touch with you. Please provide your basic information: Your company name, your best contact info, your website address, and your web design needs. We will follow up with you as soon as possible.
Thanks for visiting. We look forward to working with you! – Gainesville Web Design