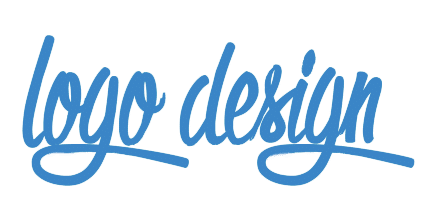 Company Branding begins with a strong image. The fact is: all companies need a good Logo to have a solid branding image. The question you should always ask is, "does my logo set me apart from the competition?"
Just recently, a potential client said they really loved the cheap logo they found online. Great, you saved money – but what happens when your competitor uses that same logo in their own campaign? The business you build with a common, generic logo can go down the drain in an instant!
Gainesville Web Design will design your custom logo that you may also use on your business cards, company mailings, brochures, or any other type of print you may need. Contact us today for assistance with your company branding & logo design.
Company Branding & Custom Logo Designs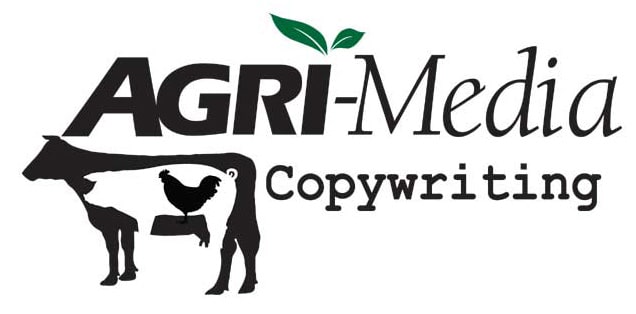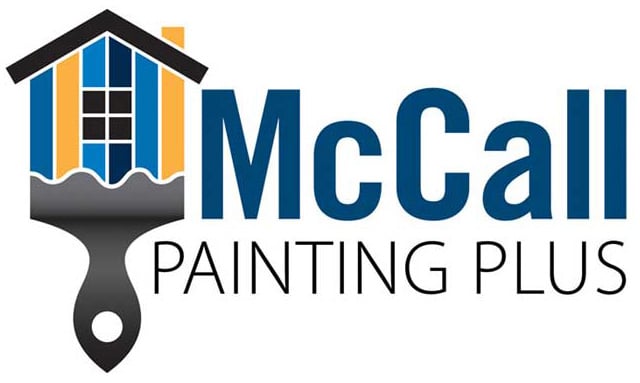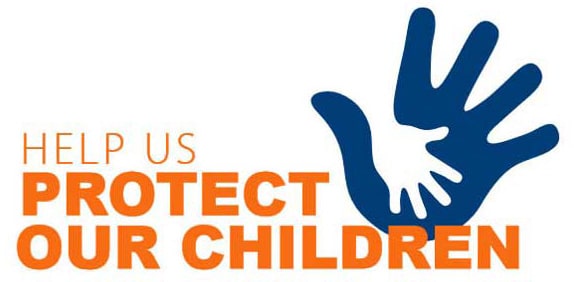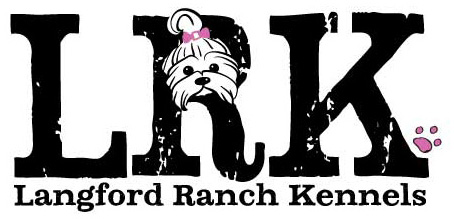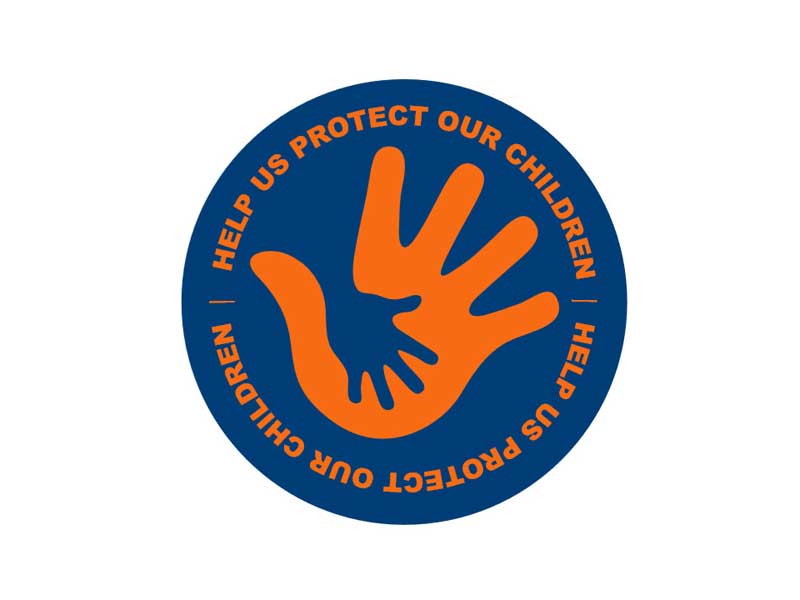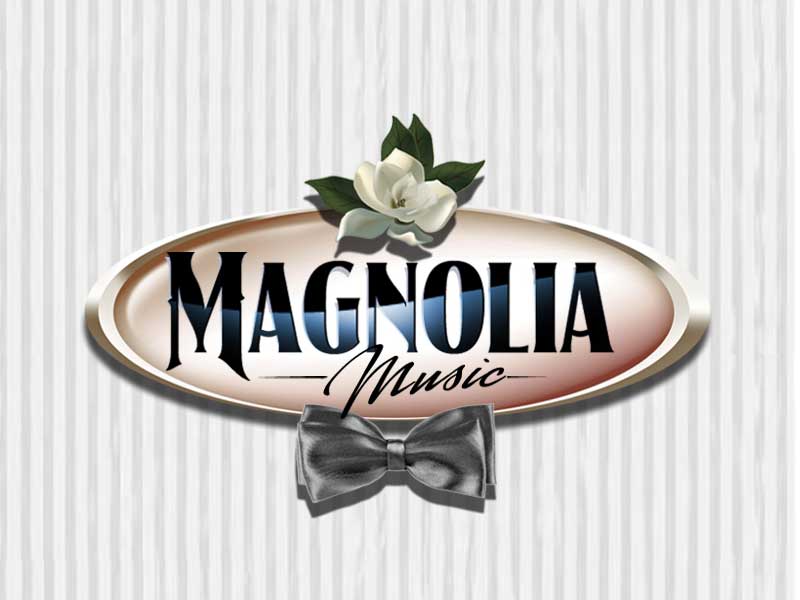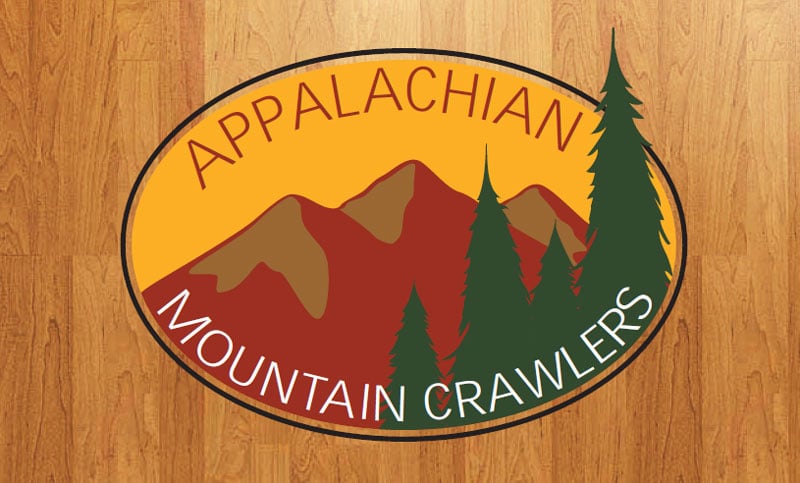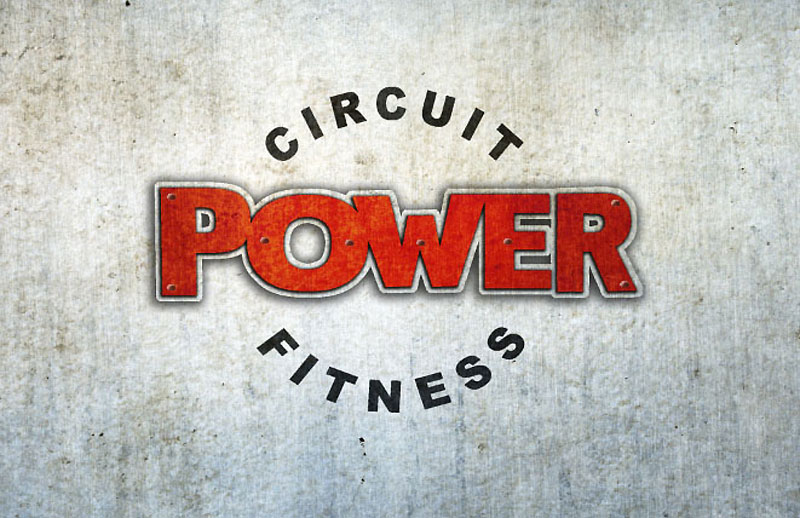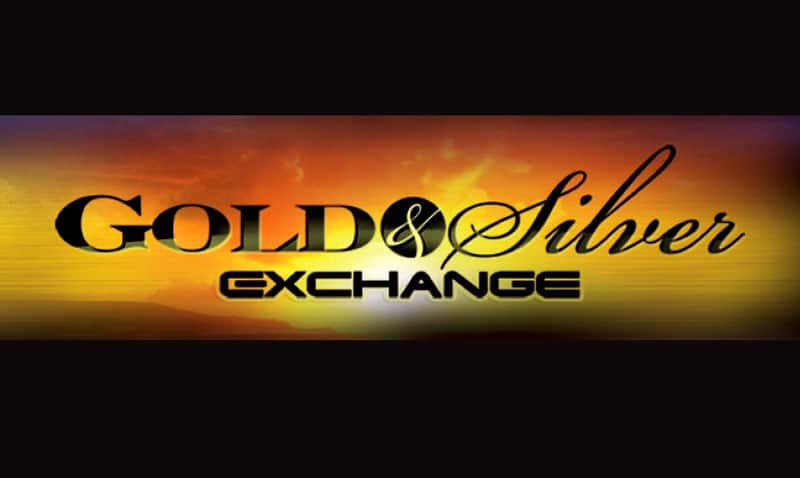 Let Gainesville Web Design help you with your Company Branding by first designing a Custom, One-of-a-kind Logo for your business.