Website Hosting
Web Hosting | Email @ Your Domain | Website Maintenance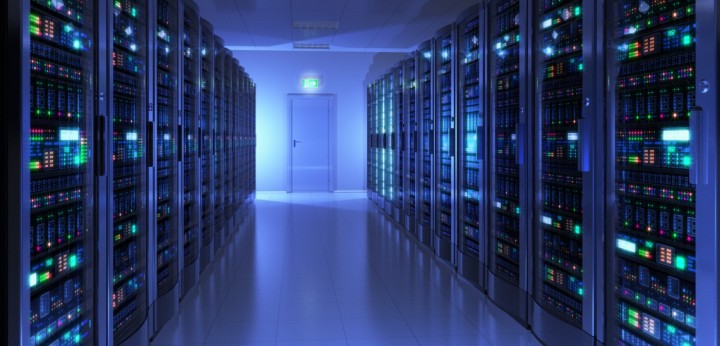 Web Hosting in Gainesville GA
Website Hosting includes the costs to operate the computers where your website files are stored on the Internet. Along with storage, your web hosting includes the costs for serving those files to each device requesting to view your web site. We offer the best available web hosting for your website. Gainesville Web Design's web hosting is fast, secure and 100% reliable. Our web hosting service is optimized for WordPress websites and we also offer maintenance services for our WordPress web hosting.
Web Hosting prices are determined by the storage size for your website files along with the amount of transfer data those files require. Another common term used in Website Hosting is a Web Server, due to the computer "serving" the file data to each client request.
*Note: Web Hosting prices do not include the maintenance of your website and/or updates you may require for your website.
Gainesville Web Design also offers Domain Name Registration (www.YourCompanyName.com) services. We can register your domain name, set up Email addresses at your new domain name and configure the web hosting for your new website. Contact us today for details